We do apologize, at this time, our vendors spots are all filled.
The Sweet Taste of Spring
PLEASE NOTE : The festival is volunteer run and we appreciate your support and understanding during these challenging times.
Vendor applications are available mid November and will be accepted after December 1st each year. If paying by Credit Card/Paypal, you can email your application to vendors@emsf.ca. If paying by cheque, please mail your application to address listed on the application. Only paid in full applications will be considered accepted. Please note that Post Dated Cheques are NOT accepted and if received will act as the date we received your application, therefore not guaranteeing you a Vendor Spot.
Please note we no longer have any space available for vendors. Returning vendor's prior year spot will be held until February 15th.  If your application has not been received with payment by then, the remaining vacant locations will be assigned on a "first come" "first serve" basis.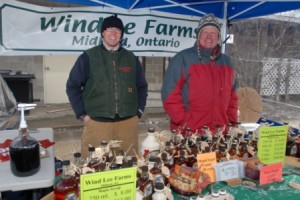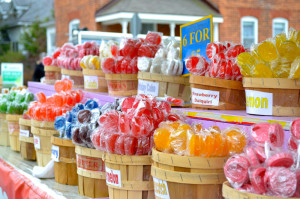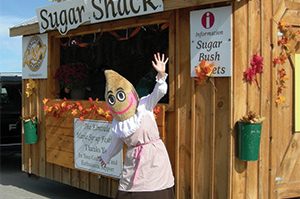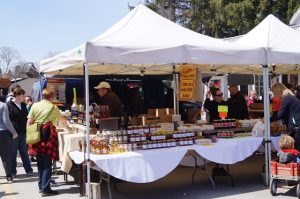 Thank you for considering the Elmvale Maple Syrup Festival. Looking forward to seeing you there. For more information contact vendors@emsf.ca
1965
Doug Rose
The idea for a maple syrup festival was first conceived at the home of school teacher,
1966
First Festival
April 9, 1966. The proceeds from that festival amounted to $1,626.48,
1970
Highest Ever
In 1978, the proceeds of the festival, after expenses, were just over $9600,
1981
Received its Charter
From the Lt. Governor of Canada, and was re-named the Elmvale & District Maple Syrup Festival Association.