Elmvale Maple Syrup Festival
A Volunteer Led Community Fundraising Event. Returning, Saturday, April 29th, 2023
The Elmvale Maple Syrup Festival is a fundraising day which supports needs within the community. All proceeds from this one day event are turned back to our schools, children's music programs, library support, arena and community hall projects, girl guides and scouts, as well as helping many other projects where other financial sources are not available. Many volunteers and many, many hours of planning and behind the scenes effort have gone into preparing for this day. For over 5 decades, committees have sat and wondered what they could do to make the next Maple Syrup Festival better than the year before.
For many ex-Elmvalites and Georgian Bay Cottagers, the Festival Day develops into a HOME-COMING WEEKEND. What a great time to visit with friends and families as well as have a fun day at the Festival!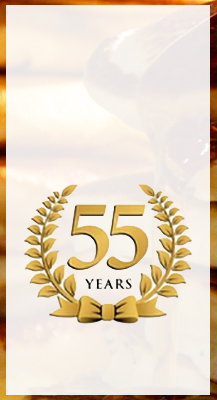 Entertainment
Main Stage: Featured Artist
The Mugs Band
Local Roots run deep for The Mugs band – We asked Steve McGinnis, lead singer of The Mugs band, for his thoughts on playing at this year's festival and he said, "it's such a pleasure returning to my hometown of Elmvale to take part in this long-standing tradition. The McGinnis family settled here in 1855 and have always been involved in the community so I'm honoured to carry on that heritage by taking the stage once again with my band, The Mugs".
Classic rock is alive and well when The Mugs hit the stage. This energetic band is guaranteed to get the crowd on their feet and yelling for more!
http://www.facebook.com/themugsbandIf you're looking for a first-rate band to rock your next event, come check out The Mugs on the main stage at this year's festival.
Featuring Carl Rabinowitz on bass, Steve Hanmore on guitar, Steve Chreptak on drums and Steve McGinnis on vocals, these guys are all about classic rock dance hits from the 60s to the 90s with fine three-part harmonies. If you love The Beatles, Tragically Hip, Tom Petty, Dire Straits, Eagles, The Police and Rolling Stones then you'll love The Mugs as well!
Be sure to like their facebook page to keep track of upcoming shows in your town.
www.facebook.com/themugsband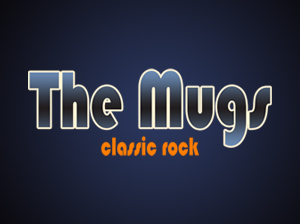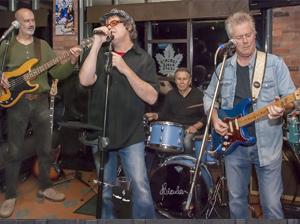 The Elmvale Maple Syrup Festival
We feel very proud for our great achievements.
Helping Our Community Throughout the Year!
The Elmvale Maple Syrup Festival contributes to projects which support
the physical, intellectual, cultural, emotional or spiritual well-being of our community.